Family-Friendly
Dental Services
in Summerfield
North Carolina
Are you ready to embark on an epic dental health journey?
We provide a comprehensive suite of caring dental services to meet the unique needs of patients of all ages. Our goal is to help you achieve a lifetime of healthy, happy smiles.
Whatever brings you to our office, you can rest assured that you're in good hands!
Contact Us
Digital Smile Design
We've invested in state-of-the-art smile preview software that allows us to design a 3D model of our patients' smiles and tweak the models until they are happy with the outcome. This software not only helps us show patients what their smile will look like after treatment but also allows us to perform more accurate and precise digitally guided treatments. Our goal is for patients to love their smiles and feel confident. We'll work with one-on-one with you to make sure that we meet and exceed your expectations for your new smile!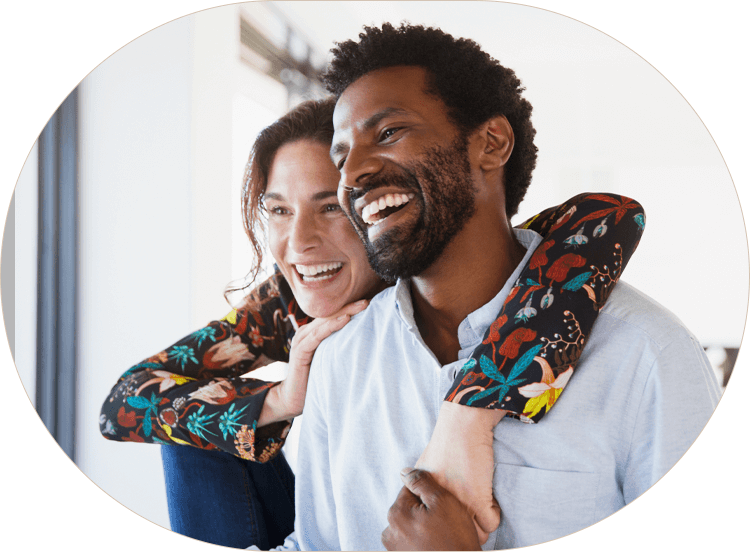 Why Choose Odyssey
Choose Odyssey for a one-stop dental solution, where your new smile is crafted in our state-of-the-art in-house lab, ensuring prompt results. In our judgment-free zone, we focus on helping you achieve a beautiful smile with compassion and understanding. Dr. Joseph's trusted expertise in sedation and implant dentistry, backed by continuous education, ensures you're in capable hands.
Judgment-Free, Compassionate Care
Spa Like Experience
Trusted Expertise
One-Stop Solution
Affordable Payment Plans