Services
Cosmetic Dentistry
in Summerfield
North Carolina
Make Over Your Smile
We're dedicated to enhancing the natural beauty of your smile. Led by Dr. Cassandre Joseph, our team offers a range of transformative procedures and treatments to elevate your confidence. When was your last visit to explore the possibilities?
Contact Us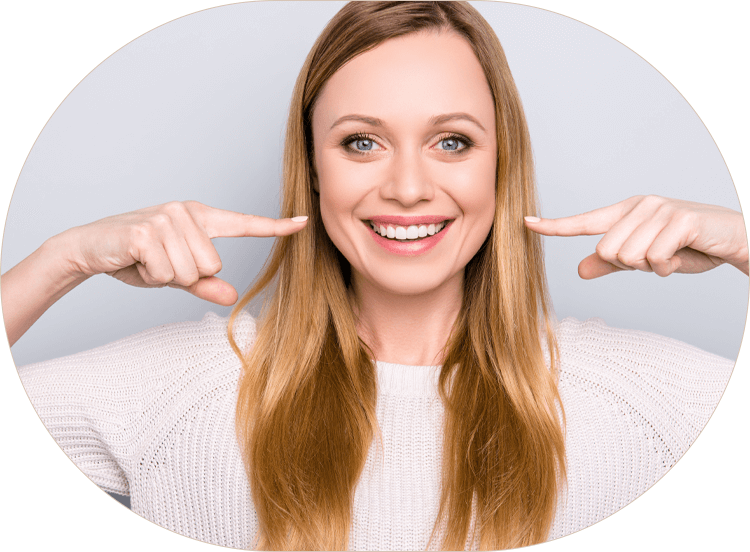 From small touch-ups to total transformations, our cosmetic services can give you beautiful, youthful-looking results. Cosmetic dentistry gives you the power to turn your dream smile into a reality. We want you to feel confident in your smile!
Wondering what cosmetic dentistry includes?
Here are just some of the ways we can help you enhance your smile:
Transform your smile discreetly with the effectiveness of clear aligner therapy.
Porcelain Veneers
Elevate your smile's aesthetics with the transformative power of porcelain veneers.
Zoom Whitening
Illuminate your smile, revealing a brighter and more radiant set of teeth in just one session.
Custom Teeth Whitening Trays
Enjoy a radiant and bright smile with custom teeth whitening trays tailored just for you.