Relaxing
Sedation Dentistry
in Summerfield,
North Carolina
At Odyssey Dental of Summerfield, our patients' comfort is our top priority.
We do everything we can to make your experience at our office as stress-free as possible. If you've been putting off your dental visits because of dental fear and anxiety, you can rely on our team to help you feel comfortable and at ease throughout your entire appointment. We have a variety of sedation options to help you conquer your dental fear and leave our office with a healthy, happy smile!
Contact Us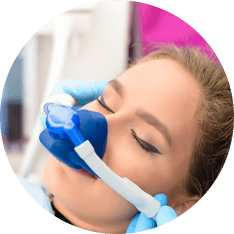 ---
Nitrous Oxide
---
Nitrous oxide is a sweet-smelling gas that we administer through a mask placed over the nose. It's a great sedation option for patients with mild anxiety or for those with a strong gag reflex. Nitrous oxide puts patients into a state of giddiness, which is why it has been coined, "laughing gas". The effects wear off after the mask is removed and patients take a few breaths of fresh air.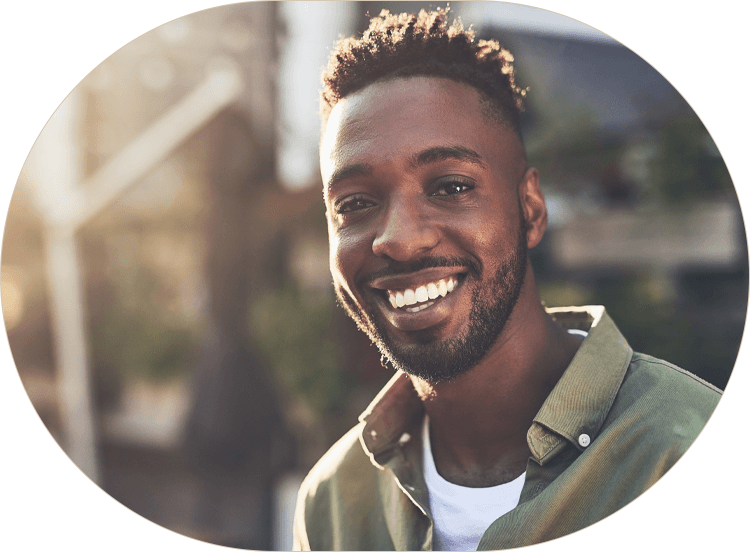 Oral Conscious Sedation
For patients with more severe forms of dental anxiety or for those in need of a more complex dental treatment, we offer oral conscious sedation. This type of sedation is administered through a pill that patients can take before their appointment begins. It puts patients into a state of relaxation and well-being. Patients will remain conscious throughout their appointment and able to communicate with our team.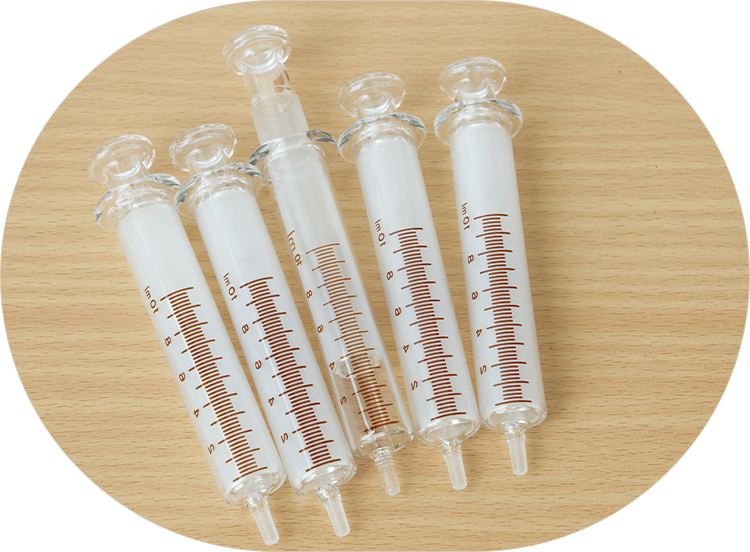 IV Sedation
IV sedation is administered intravenously for patients undergoing oral surgery and more complex treatments. It sends patients into a deeper state of comfort than the other sedation options and often puts patients into a sleep-like state. We carefully monitor our patients' sedation levels throughout their treatment and abide by the strictest of safety guidelines.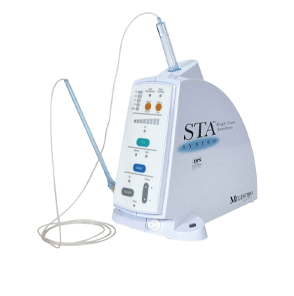 ---
The Wand®
---
The Wand is an advanced, computer-assisted system for administering local anesthesia. It precisely guides our team when giving dental injections. The Wand provides localized numbness that will remain in the designated area throughout your treatment. Many patients find that they experience less discomfort when undergoing single tooth anesthesia.