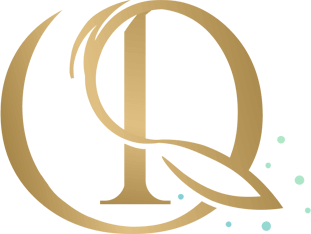 Welcome to
Odyssey Dental
of Summerfield
North Carolina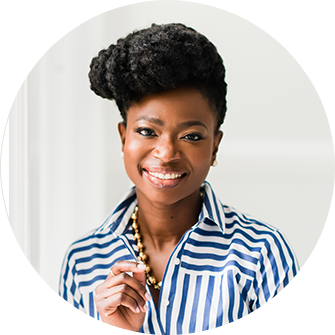 At Odyssey Dental of Summerfield, we love empowering our community by helping everyone achieve healthy, beautiful smiles.
Our mission is to provide an environment where you can feel relaxed and at ease while receiving the high-quality care you deserve. Unlike your average dentist's office, we treat you like family and ensure that you feel comfortable and heard every step of the way. Whatever brings you to us, we'll take great care of you!
Contact our office
Flexible
Financial Options
You Belong.
Nervous about visiting the dentist?
You don't have to be at Odyssey Dental!
We are a judgment-free team of dental professionals that are committed to helping you achieve your best smile. Whether you're coming to us for a simple cleaning or you're in need of tooth replacement, we'll work side-by-side with you to create a treatment plan that fits your needs, smile goals, and budget.
We include you in every step of the process because we believe in fostering an educational environment that allows patients to make well-informed decisions based on full transparency. We practice dentistry with honesty and integrity, so you can rest easy knowing that we're on your team. Looking for a dental home? You belong at Odyssey Dental!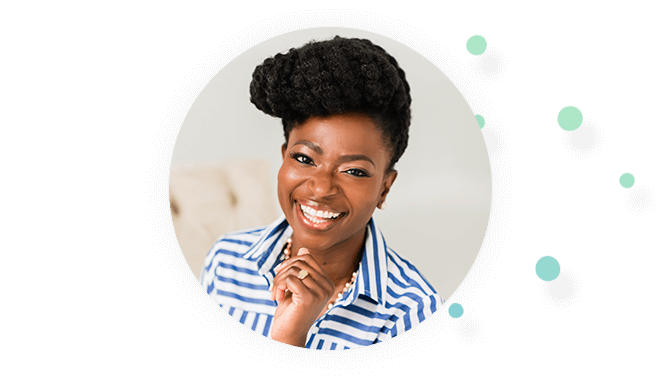 Meet Dr. Cassandre Joseph
Dr. Joseph is a gentle, caring dentist who specializes in creating healthy, beautiful and distinctive smiles. She practices comfortable, health-centered dentistry with a strong emphasis on getting to know each patient. In addition to her technical proficiency, Dr. Joseph is a careful listener and will explain beforehand what treatment is best for your individual needs. She can't wait to take care of your smile now and for many years to come!