Our
Odyssey Dental
of Summerfield
Office
We believe that providing exceptional dental care encompasses more than just the treatments themselves.
We strive to create a cozy, relaxing environment where our patients can feel safe and at ease. Your experience is important to us and we want you to feel good about your dental visit from start to finish. If you need any special accommodations, please don't hesitate to reach out and we'll see what we can do for you!
Contact Us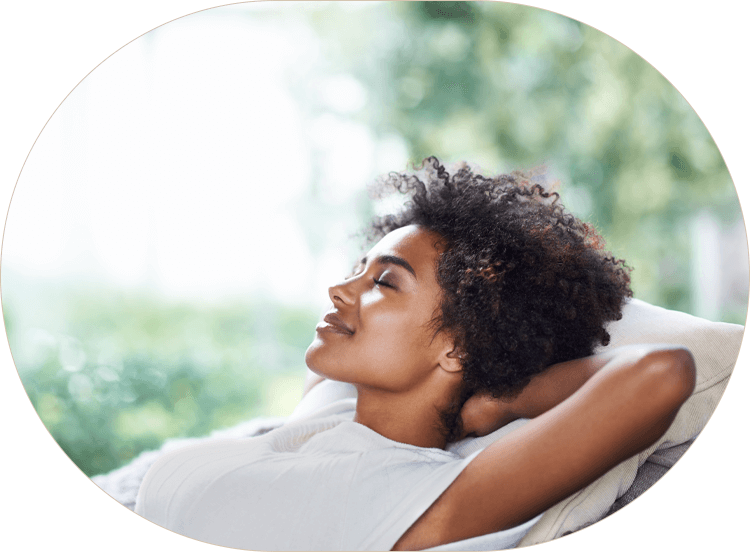 Sit Back & Relax
Our goal is for you to feel comfortable during your visit to our office. We've designed our lobby with a cozy seating area and packed it with a variety of complimentary patient amenities for you to enjoy. Sit back, relax, and let us take care of the rest!
Soothing Aromatherapy
Soft Blankets & Pillows
Complimentary Refreshments
Private Treatment Rooms
TVs with Netflix
Free WiFi
Music Headphones
Warm Towels After Appointment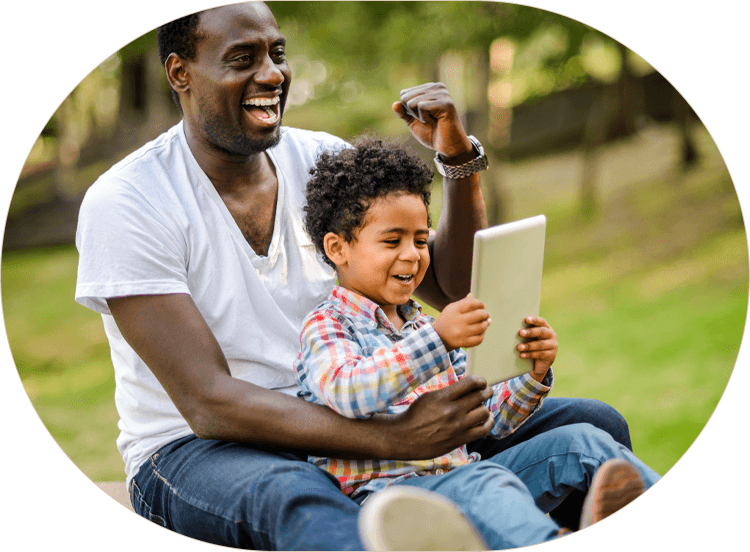 The Kids' Zone
Positive dental experiences at an early age can help mold a child's view of dentistry. We aim to show kids that taking care of their smiles can be both fun and rewarding. We want your child to look forward to their dental appointments and have a great time while they're here!
Kids' Play Area
Books & Toys
iPads with Games
Prizes After Visits
Cavity-Free Club
Your Comfort. Our Priority.
In addition to our warm, welcoming atmosphere, we also offer a wide range of sedation options to help you feel in control of your dental fears. We don't want you to miss out on the dental care you need because of dental anxiety, please reach out to us to see if sedation dentistry is right for you.
Learn More About Sedation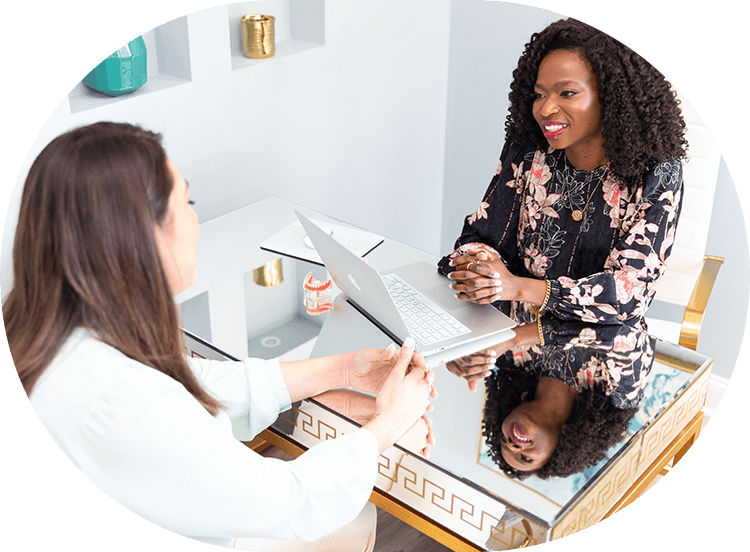 Our Vision:
Odyssey means epic journey. We will always strive to make our patients dental journey with us epic! The goal is to exceed our patients' expectations. To create confident smiles people love throughout our community with comprehensive, comfortable, state-of-the art dentistry.
Our Mission:
Creating a beautiful, peaceful, home-like practice environment that both staff and patients LOVE and find refuge from the world.
Delivering quality and excellent dentistry in a timely manner to our patients.
Addressing the needs of local and international groups in need through dental missions and contributions.
Listening to the needs and wishes of patients of all ages, backgrounds, and socio-economic status.
Offering comprehensive, comfortable, complete dentistry to all patients.
Providing a rewarding career to our team.
Keeping up-to-date with our continuing education and state-of-the-art equipment.
Mentoring with our team to allow each member to become fully trained, competent and able to handle the expectations of their fellow team members.