Convenient
Stress-Free
Payment Options
in North Carolina
At Odyssey Dental, we strive to make your visit as stress-free as possible, that includes the financial portion, too.
We work with a wide variety of payment methods to make it easy on you to get the care you need without sacrificing your budget. If you have any financial questions or concerns, please contact our office. We're always happy to help in any way that we can!
Contact Us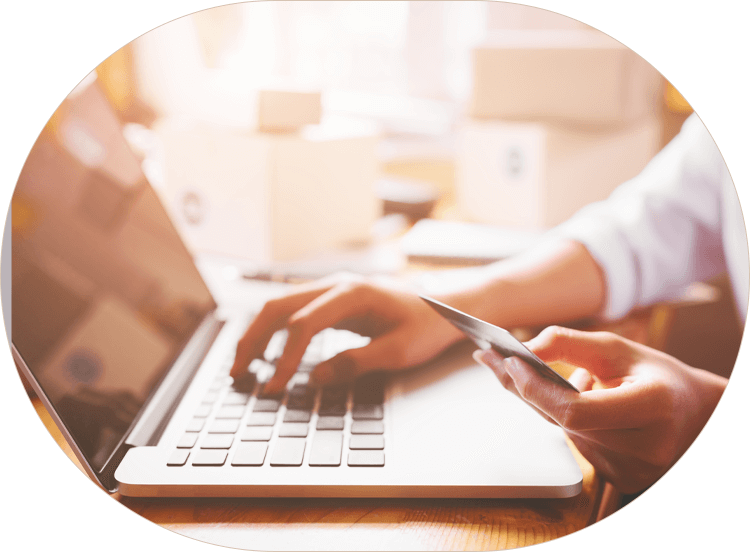 Payment Methods
Cash & Check
Major Debit/Credit Cards
Dental Insurance
In-House Dental Membership Plan
CareCredit®, Proceed Finance™ ,LendingPoint™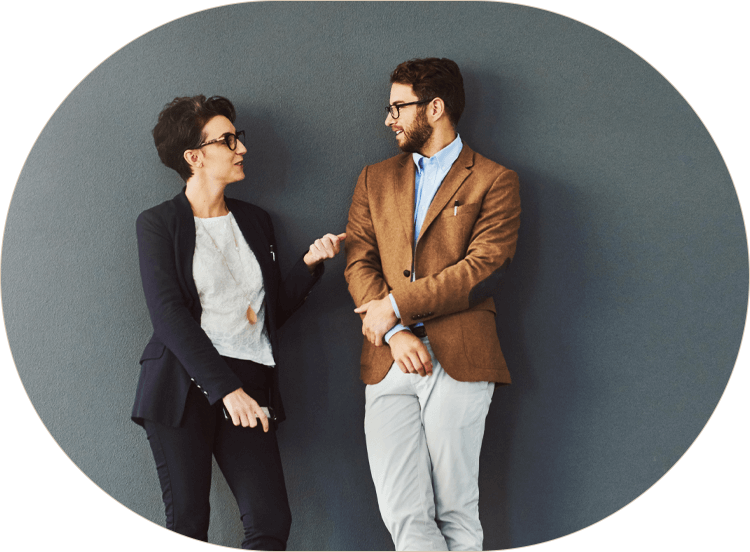 Dental Insurance
We accept most insurance and our knowledgeable financial coordinator will track, file, and update your claims for you. We do accept Medicare, but we are not a Medicaid provider.
Our goal is to maximize your insurance benefits and minimize your out-of-pocket costs as much as possible.
If you have any questions regarding your coverage, please do not hesitate to reach out to us. We'd be happy to answer your questions and help you get the information you need!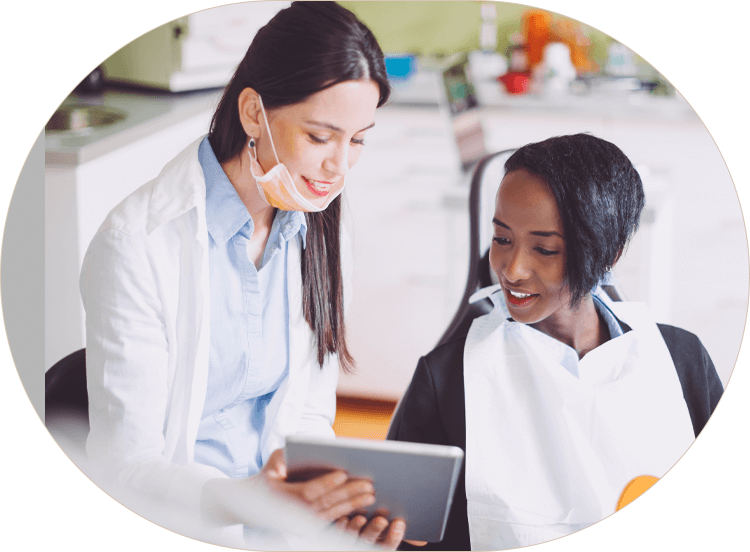 In-House Dental Membership Plan
If you're uninsured or underinsured, we offer an exclusive Dental Membership Plan for our Odyssey Dental patients. One annual fee starting at $399 gives you access to routine preventive care at no additional cost with great discounts on all of our other in-house services.
2 Cleanings & Exams
Necessary X-Rays
1 Emergency Exam
10% Off All Other Services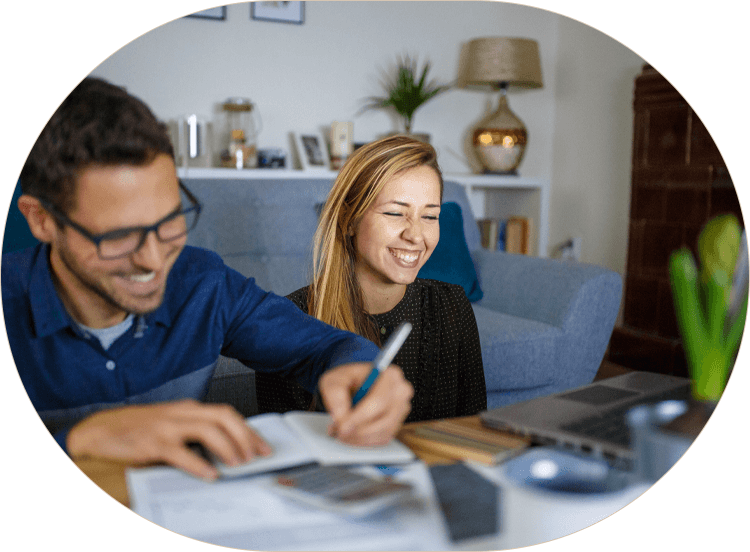 Third-Party Financing
Looking to ease your treatment expenses with monthly payments? We accept CareCredit®, LendingPoint™, and Proceed Finance®. CareCredit functions as a healthcare credit card, providing extended payment plans with minimal to no interest.
LendingPoint™ and Proceed Finance® are personal loan providers—simply apply for the desired amount, get approval, and receive the funds directly into your bank account. These third-party options offer diverse payment plans, ensuring high-quality dental care fits seamlessly into your budget.
---