Services
Preventive Dentistry
in Summerfield
North Carolina
A Healthy Smile Begins with Prevention
Preventive dentistry is the building block towards great oral health. By maintaining a strong oral hygiene regimen and visiting the dentist twice a year, you can keep dental issues at bay and enjoy the benefits of healthy teeth and gums! Has it been a while since you've been to the dentist?
Contact Us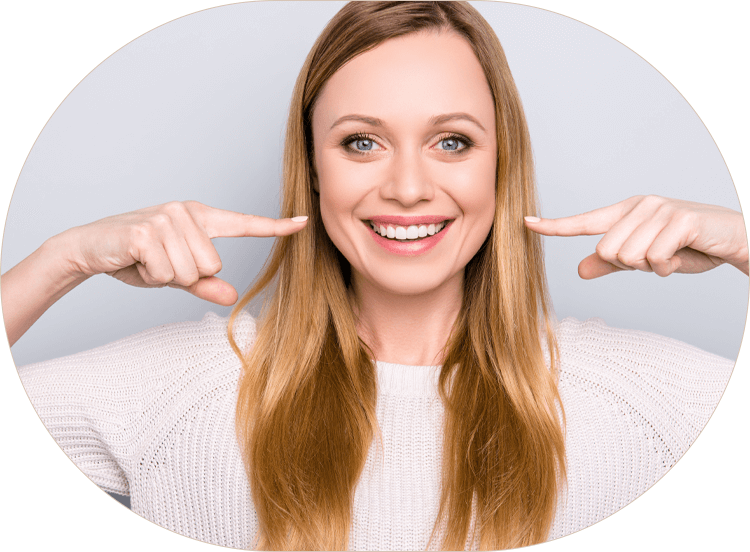 We are committed to the overall well-being of our patients, and our Preventive Dentistry Services play a crucial role in maintaining optimal oral health. Our dedicated team offers a range of preventive measures, from routine cleanings to personalized care plans, ensuring that your smile stays vibrant and healthy. Discover the difference of proactive dental care with Odyssey Dental – where your journey to a lasting, radiant smile begins.
Wondering what preventive dentistry includes?
Here are just some of the ways we can help you protect your smile:
Teeth Cleanings & Exams
Teeth cleaning and exams involve thorough cleaning of your teeth to remove plaque and tartar, coupled with a comprehensive examination to ensure optimal oral health.
Fluoride Treatments
Fluoride treatments provide a protective shield for your teeth, strengthening enamel and preventing decay, promoting long-term oral health.
Dental Sealants
Dental sealants act as a barrier, shielding your teeth from harmful bacteria and decay, ensuring lasting protection for a healthy smile.
Oral Cancer Screenings
Oral cancer screenings are crucial to detecting potential issues early to safeguard your oral health and overall well-being.
Athletic Mouthguards
Mouthguards provide essential protection during sports, ensuring your teeth and oral structures stay safe and secure in the game.
Nightguards for Bruxism
Nightguards offer a protective barrier for your teeth, preventing grinding and clenching during sleep to maintain optimal oral health.