Services
Dental Oral Surgery
in Summerfield
North Carolina
Expert Oral Surgery Care
Experience personalized care that prioritizes your oral health. Dr. Cassandre Joseph leads our team in the art of oral surgery, ensuring each procedure is tailored to your comfort and well-being. Is it time to address your oral health with oral surgery?
Contact Us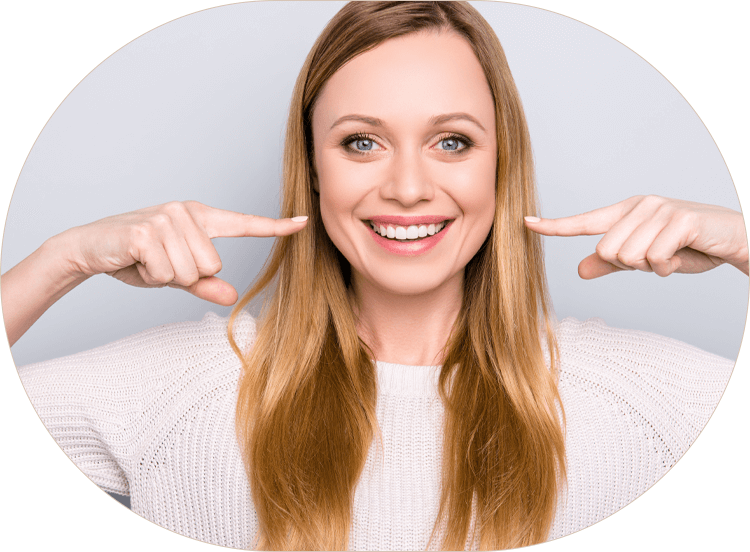 Our oral surgery services are designed to address a spectrum of dental needs with skill and compassion. Whether you're in need of a routine tooth extraction, a bone graft, a sinus lift, or intricate gingivectomy and gingivoplasty procedures, we're here to guide you through every step. Your comfort and well-being are our top priorities, ensuring that your journey to a healthier, more vibrant smile is met with the highest standards of expertise and care.
Wondering what oral surgery services include?
Here are just some of the ways we can help you enhance your oral well-being:
Tooth Extractions
Ease discomfort with gentle tooth extractions. Our skilled team ensures a smooth process for optimal comfort.
Dental Bone Grafts
Enhance jaw strength with bone grafting. Our expert procedures lay the groundwork for lasting dental health.
Sinus Lift
Elevate your smile with a sinus lift. Our specialized techniques create the foundation for successful implant placement.
Gingivectomy & Ginngivoplasty
"Reshape your gumline with precision. Our gingivectomy and gingivoplasty services ensure a harmonious and healthy smile.