Services
Restorative Dentistry
in Summerfield
North Carolina
Restore Your Smile's Health
We're dedicated to renewing the health and functionality of your teeth. Whether you're grappling with a damaged tooth, missing teeth, or other dental concerns, our skilled team – led by Dr. Cassandre Joseph, employs advanced techniques and personalized care to restore your smile. Has it been a while since you've experienced the confidence of a fully restored, healthy smile?
Contact Us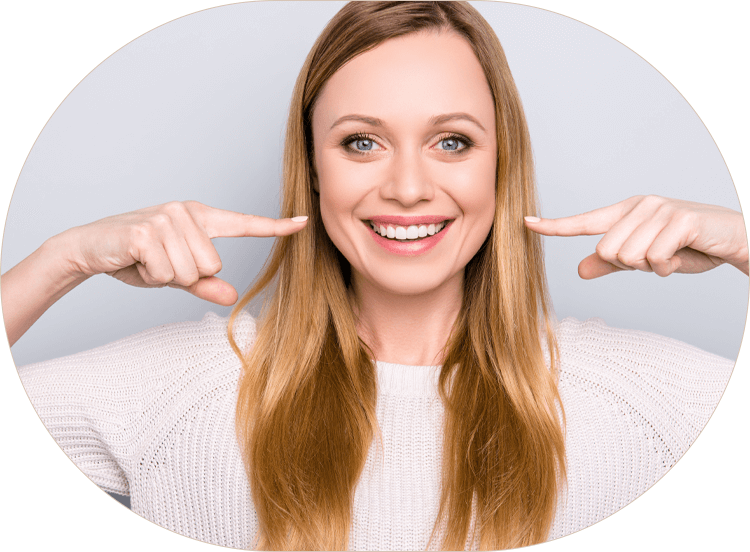 For missing, damaged, or infected teeth, we offer revolutionary restorative services to repair your smile. We're a judgment-free team and we'll work with you to create a treatment plan that will restore your oral health and your smile's appearance.
Wondering what restorative dentistry includes?
Here are just some of the ways we can help you protect your smile:
Tooth-Colored Fillings
Revitalize your smile discreetly with our tooth-colored fillings, blending seamlessly for a natural and confident look.
Dental Crowns
Restore the strength and beauty of your teeth with our custom-crafted dental crowns, ensuring durability and a radiant smile.
Dental Bridges
Bridge the gap and regain a complete, natural-looking smile with our expertly crafted dental bridges.
"Rediscover the confidence to smile freely with our custom-fit traditional and implant-supported dentures.
Experience a lasting solution for missing teeth with our advanced dental implant procedures.
Root Canal Therapy
Relieve pain and save your natural tooth with our precise and comfortable root canal therapy.